Self-assured. Rebellious. Fun.
Your hair speaks volumes — what do you want it to say?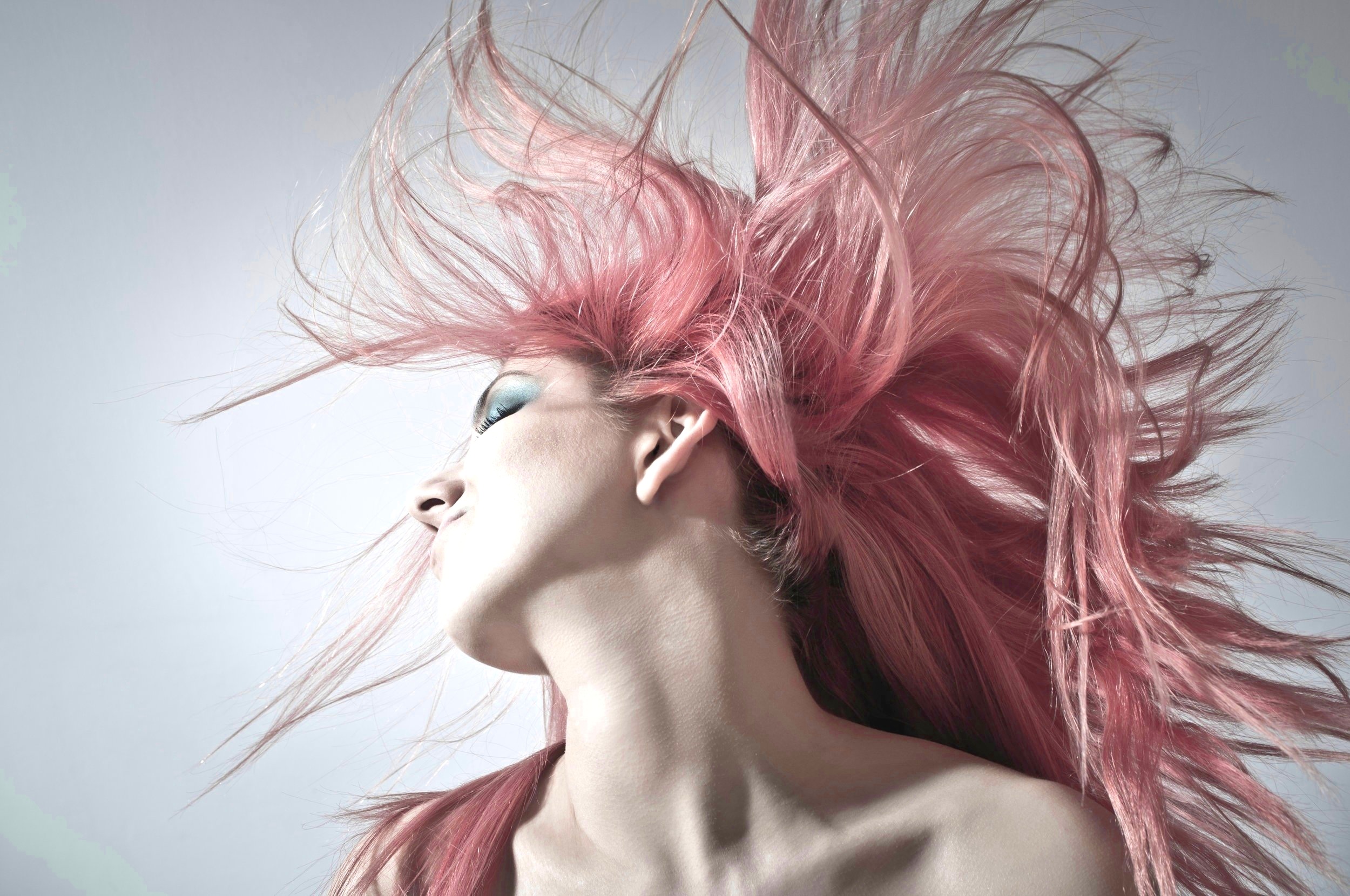 EXPRESSION THROUGH HAIR
Autonomy. It's the urge to direct your own life—in work, in love, in the expression of who you are. We are a hair studio located in Denver's Santa Fe Arts District, and self-expression is what we do best. Come sit in our chair. Tell us your hair goals. We'd love to hear more about how you see yourself and who you want to be.
MARK BUNKALL
OWNER/STYLIST
With more than a decade of experience, Mark shines at hair cutting. His easygoing, free spirit attitude helps puts guests at ease, and his previous experience as a hair educator fuels his curiosity for new techniques.